This page includes tips and tricks for mini making as well as frequently asked questions about the dolls house hobby.
What does 1/12 scale mean?
In 1/12 scale one foot (12 inches) in real size is the same as 1 inch in dolls house size. Thus in order to determine what size something would be in 1/12 scale you simple divide it's actual measurements by 12. In turn if you are unsure if something you have bought for your dolls house is in scale simply multiply it's dimensions by 12.
The same applies for other dolls house scales such as 1/24, 1/16, 1/48 and 1/144.
Try not to use salt dough in your dolls house. Even though items like bread look very realistic made from this medium, the downside is that the high salt content of the dough is very corrosive. This corrosiveness will attack anything metal within the dollshouse and can destroy it.
Dolls House Wallpaper Downloads:
These downloads will give you a word document containing an A4 page of wallpaper in landscape.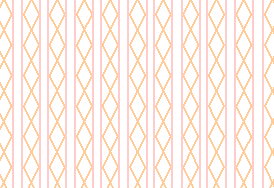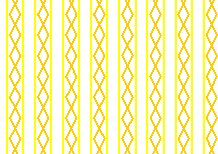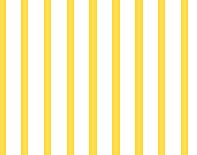 Game board Download: Chess/Draughts Board.
Click on the download to get a word file with a 1/12 scale chess board on it which you can print out.